How can you participate?
Join our activities
Some of us share activities with the rest of the members. Join our group and participate in our activities. Read here our Membership Rules.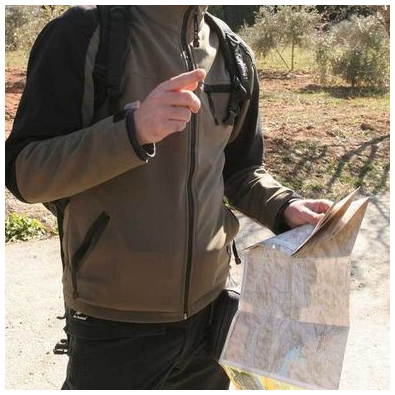 Organize
If what you want is to share your plans and invite other members to make them with you, you can become an activity organizer. Read the Rules for Organizers.